We Getweld are devoted to designing and supply automated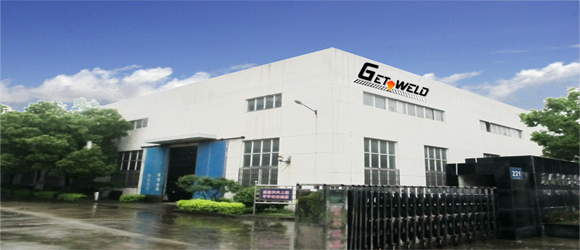 welding system and components.
With sufficient experience and innovate solutions, Getweld
specializes in supplying automated welding equipments-
TIG-MIG-MAG and PAW. These machines are widely used
by tank and cylinder manufactures as stand-alone machine
or part of production lines.This includes: Pipe, LPG cylinder,
LNG cylinder, large capacity industry storage tank, stainless steel hot water tank, porcelain enamel tank.
To satisfy manufacturing requirements, Longitudinal Seam Welder, Circumferential Welding Lathe, Tube/Pipe Welding Station……of Getweld are all customized.
Getweld mission is to provide complete solutions for customers to improve quality and increase productivity.  Let's joint hands and share joy of success.